Custom
Promotional Apparel
by Creative PLANit
Boost your brand and make it more memorable with beautifully customized apparel perfect for any event!
Full Colour Design
Your own graphics or custom designed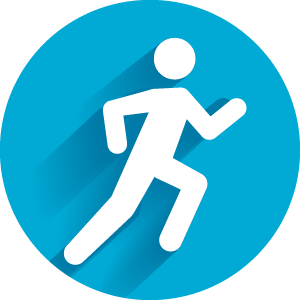 Fast Production
Orders ready as soon as 7 business days!
Free Delivery
In the GTA on orders larger than $100
Your apparel, your way, easy as 1-2-3…
We work with you, beginning to end, to deliver the best customized apparel ready for your event:
Design
Whether you have an exact idea of what you want or need help figuring out the best design, we can help you with the entire design process, including realistic mock-ups that will help you visualize the finished product.
Production
After you approve your design, we get to work printing your garments and ensuring the best possible quality.
Delivery
Your products will be packed and ready to go in as little as 7 business days!
Delivery times may vary depending on order quantities and design complexity
We offer high-quality, comfortable apparel and the latest direct-to film graphics transfer method to produce and deliver retail-quality promotional garments.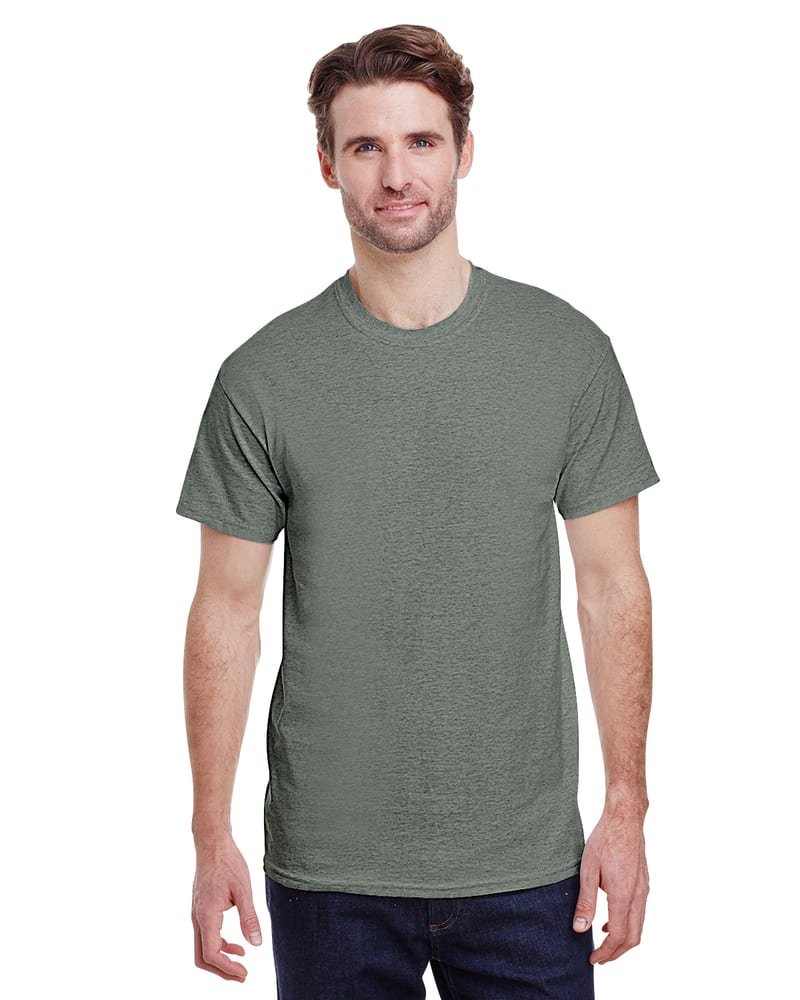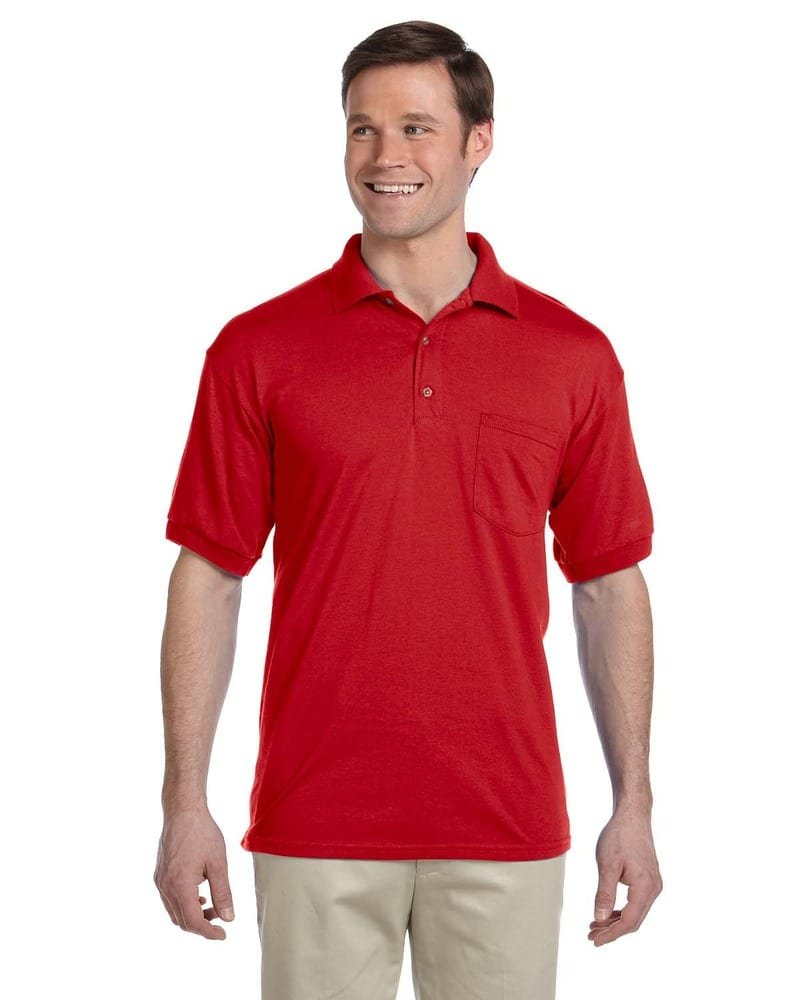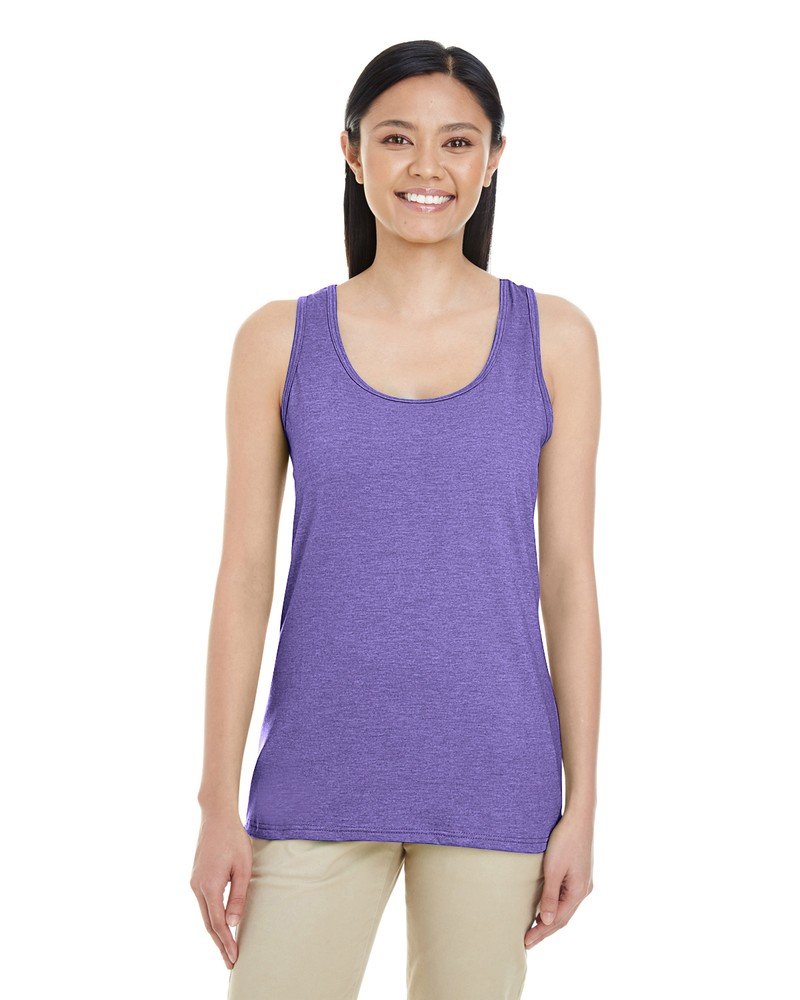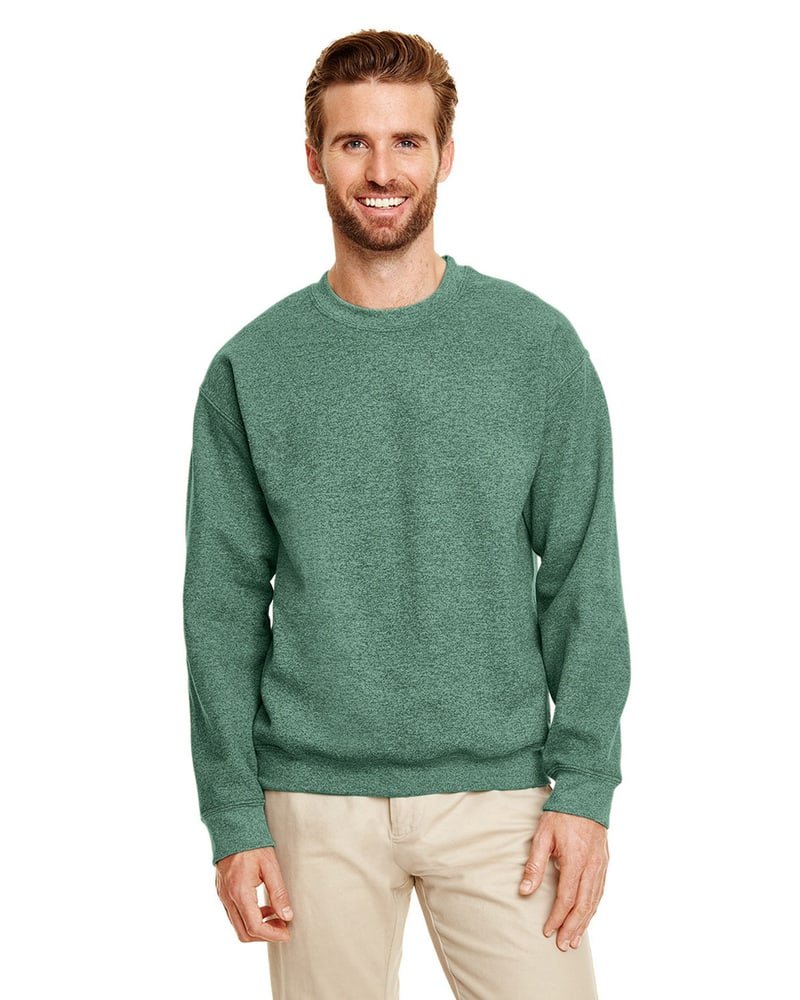 Request a Quote
We're excited to hear about your next event and to see how we can make it more memorable! Please fill in the form  below and we'll get back to you with our recommendations and a work estimate.