10+ Websites to Source Free Stock Images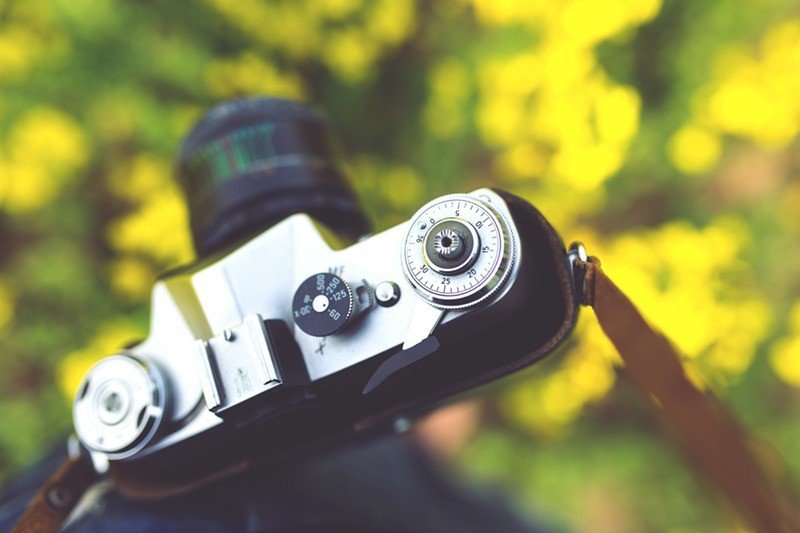 *Updated March 31, 2021
As they say, a picture says a thousand words. In today's market, the use of beautiful imagery has become more and more important, not only to support messages but to attract the audience's ever elusive attention.
We all know that custom professional photography can be prohibitively expensive. Therefore, we have compiled a list of 10+ of our favourite sources of beautiful stock photography that offer high-quality images free of charge.
Note:  While these may be listed as free, it's best to double check to ensure what the licensing is for each resource. Some may require approval for commercial use, while others may be totally free to download and use.
So, in no particular order, here is our updated list:

• A large collection of Stock Photos and Vector Icons
• Daily updates
• Free medium resolution images and vector icons with creators' attribution
• Affordable full licence on high-resolution and vector icons
• The Noun Project



• New photographs added daily
• Large catalogue of artistic stock images
• Nature, abstract and technology related photography
• pexels.com



• Free high-resolution photos
• No copyright restrictions for personal & commercial use
• Some restrictions on mass distribution (check site for details)
• lifeofpix.com



• Over 900 free images available
• Keyword based search
• Beautiful stock photography for any field
• wunderstock.com



• High resolution stock photography
• 10 new photos every 10 days
• Royalty free
• Available subscription for updates
• unsplash.com



• Images added weekly
• Free images for commercial use
• No attribution required
• stocknap.io



• Great images, especially for backgrounds
• Focus on architecture, nature & technology
• Seven pictures uploaded every week
• realisticshots.com



• Large collection of stock photos, vector graphics and art illustrations
• Great catalog of HD videos
• pixabay.com



• Beautiful images of food
• Extremely high quality stock photographs
• Perfect for any food related site
• foodiesfeed.com



• Free images for commercial use
• High quality stock images
• Daily updates
• splitshire.com



• New stock photos every 2 weeks
• Amazing lifestyle photography
• Great search function
• stokpic.com



• Focused on travel-related photography
• Extremely high quality stock photographs all free
• Beautiful destination photos
• photos.bucketlistly.com



• Free for commercial use stock photos
• New photos added every week
• Focuses on nature and city photography
• focastock.com
There you have it; 13 great sites where you can source professional images for your next project for free. Let us know if you have any other sources for free images that you'd like to share.
Looking for more?
Here is a great in-depth guide to stock photo sites (both free and paid), compiled by Stock Photo Secrets: Best Stock Photo Sites: Ultimate Guide with 20 Stock Photo Websites! (2020 Update)

Creative PLANit is a full service Toronto design studio specializing in the design and development of websites, branding, and marketing material.