BRAND DESIGN
UNIQUE LOGO AND BRAND DESIGN FOR YOUR COMPANY, SERVICE OR PRODUCT
We are great at crafting identities.
Creative PLANit develops logos and branding results to suit businesses and organizations of any size.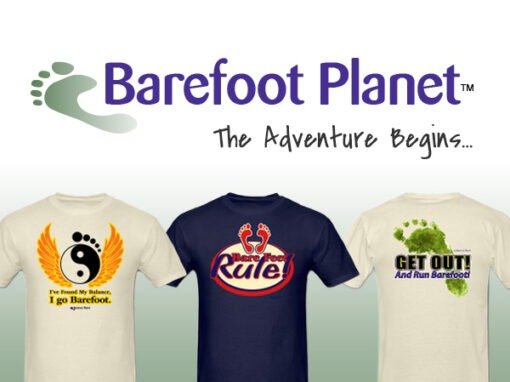 The success of a brand starts with knowing the company or product it represents. We listen and work quickly to understand the background and history of the client and project so that we can narrow our focus and provide aligned creative vision that reflects your brand identity.
For all our Branding Projects, we follow a series of steps that will ensure the best possible results:
Discovery: We start with a conversation and a simple questionnaire in order to gain the necessary knowledge to begin the design process.
Design and Refinement: We explore concepts and ideas, test elements and determine optimal approach. With our client's valuable feedback, we refine the solution.
Delivery: Once the work is fully shaped and approved, we deliver the final solution.