WEB DESIGN & DEVELOPMENT
BEAUTIFUL WEB DESIGN THAT WILL FIT YOUR BUSINESS NEEDS
Creative PLANit offers flexible and customized web design options that will fit both your business needs and your budget.
Our web designs are custom tailored to meet your brand and marketing needs. We are experienced in combining beautiful design with user experience in order to create the best possible results.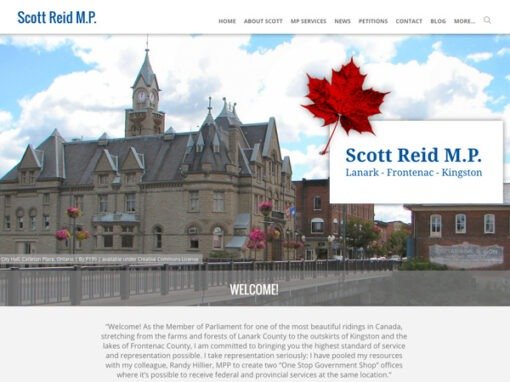 Over the years, we have worked on a number of corporate projects including websites for Bayer, Air Miles, RBC, Canadian Tire, TD Bank, and Centennial College, among others. We also offer affordable services to small businesses and individuals.
We build every site with a content management system (WordPress); which allows easy updates to web content. All our sites are responsive; therefore, they are optimized to look beautiful on all types of devices.
In order to achieve the best possible results, each of our website solutions encompasses a series of elements that ensure you obtain the optimal custom solution you need – no more, no less, at the right price.
These elements include:
Discovery: functionality and requirements
Planning: site maps (website structure), wireframes (page structure), and menu structure.
Design: concepts and template design
Programming: HTML, CSS, CMS integration, custom programming if needed, third party integration
Social Media: blog setup, social media links and/or feeds
Training: learn to manage your site for ongoing maintenance and updates