GRAPHIC DESIGN & MARKETING
BEAUTIFUL MARKETING MATERIAL THAT WILL SET YOU ASIDE FROM THE COMPETITION
Our ultimate goal is to create professional, cutting-edge, custom marketing material that will grab people's attention.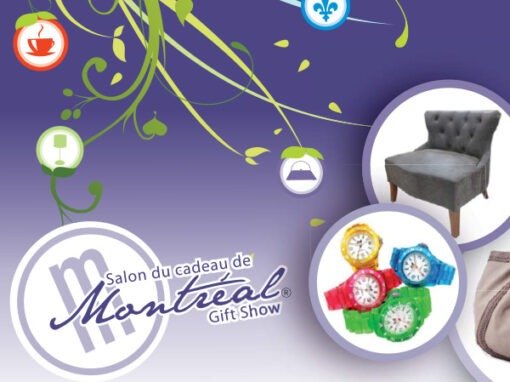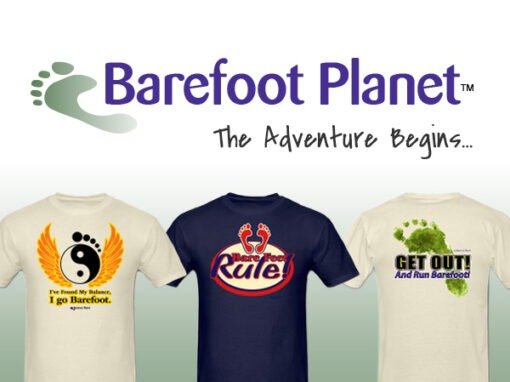 To accomplish our goal of making your business stand out from others, we research your market and competitors before we begin outlining what is required. Doing this ensures we hit the mark and maximize our efforts for your company.
Professional and unique marketing material is fundamental if you want to capture people's attention and start to build customer relationships. As your brand and business evolve we can ensure your message is getting delivered with consistency and accuracy to your target audience.
Our Graphic Design & Marketing Services Include:
Brochures & Flyers
Signage & Posters
Product Labels
Package Design
Advertising Layout
Slide show presentations
Graphics for Garments
And much more…