We Help Bring Your Vision to Life
a one-stop shop delivering custom design and marketing solutions
free estimate
Contact us
Flexible and customized Web Design options that will fit both your business needs and your budget.
Custom Logo Design and Unique Branding Solutions to suit businesses and organizations of any size.
Professional, Custom Marketing Material that will help you market your business, product or service effectively.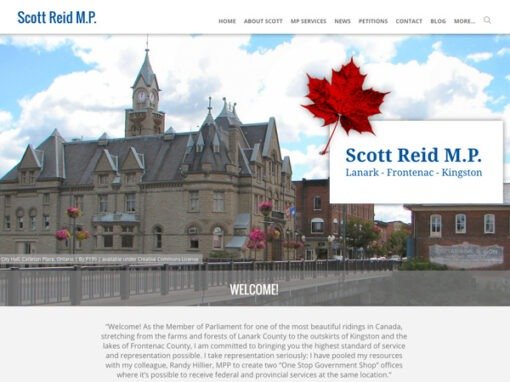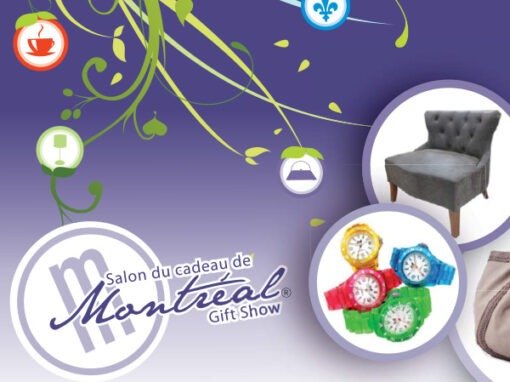 Our clients come in all sizes…
Creative PLANit is a Toronto based studio specializing in innovative, professional design for traditional and online marketing.
We provide a one-stop shop for design services, and deliver high quality, customized solutions to help you promote your business and support your company goals. We have a good understanding of entrepreneurship and resource scalability to ensure well-crafted solutions, tailored to your business.

STARTUPS
We can start supporting your venture right from the start by identifying the best possible marketing channels, and executing your ideas into beautiful promotional material.
SMALL BUSINESSES
We can help small businesses by enhancing and expanding existing marketing material, or taking the company in a completely new direction.

LARGE COMPANIES
We have a solid foundation and a great deal of experience, which allows us to offer professional support to businesses of any size.
Creavite PLANit has taken our business to the next level…
Mauricio & his team took our outdated website and completely transformed it into a modern, attractive and interactive site. The online appointment booking feature proved successful within hours of launching the site.
We've had a wonderful customer experience from start to finish with Creative PLANit . We truly appreciate their flexibility to meet our needs, ensuring we stayed both on schedule and on budget. We were most impressed with how easy it was to communicate with the Creative PLANit Team.
We highly recommend Creative PLANit for any business and will use them on future projects.
We have been using Creative PLANit for all of our marketing support over the last 4 years. We are very happy with the results. Their team always have great recommendations and provide excellent results; which have reflected positively on our company image.
Our Website required custom functionality such as a Regional Dealer Search, and a Wholesale Order Form. Creative PLANit did a great job helping us plan and develop these tools. In return, we are getting great feedback on our website and other marketing material!
After much deliberation to choose the right person to develop my website and blog, I chose to work with Mauricio at Creative PLANit and I couldn't be happier with my decision.
The entire process was seamless from the initial discussion of what I had in mind through to the training session such that I could easily add to or amend my website or posts. It was important for me to contribute with regard to the design and feel of the site and I found working with Mauricio to be easy, straightforward and fun.
I would not hesitate to recommend Creative PLANit.
Creative PLANit is very excited with our new partnership with accessiBe to offer a great new service: Website Accessibility for People with Disabilities.
The Creative PLANit Team is very happy to announce the launch the new website for Heart Beatz Community Centre. This site is a custom design, powered by WordPress.
A curated list of our favourite sources of beautiful stock photography that offer high-quality images free of charge. *Updated March 31, 2021.